Many young trees, bushes and hedges planted in the urban environment suffer from drought or lack of oxygen.
The AirMax 45 aeration system is placed deeper in the planting hole to provide much needed air to allow the deeper roots to establish and thrive. The AirMax 45 tubes have 45 % perforation and are, due to the high pressure resistance, ideal for use in structural soil.
The system is covered with a polyester filtering fabric with a very long life span, exceeding the lifespan of coconut fibre.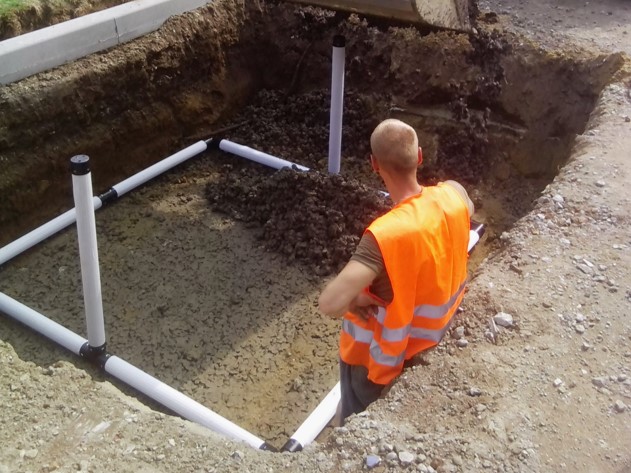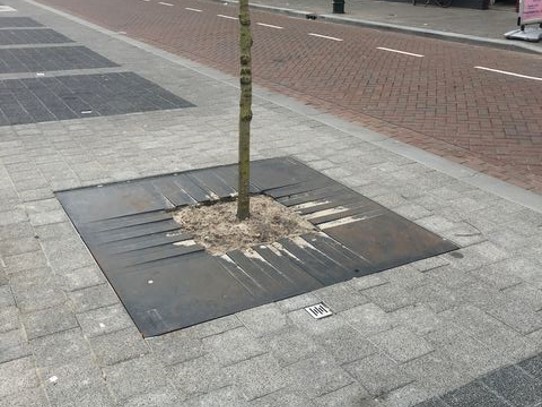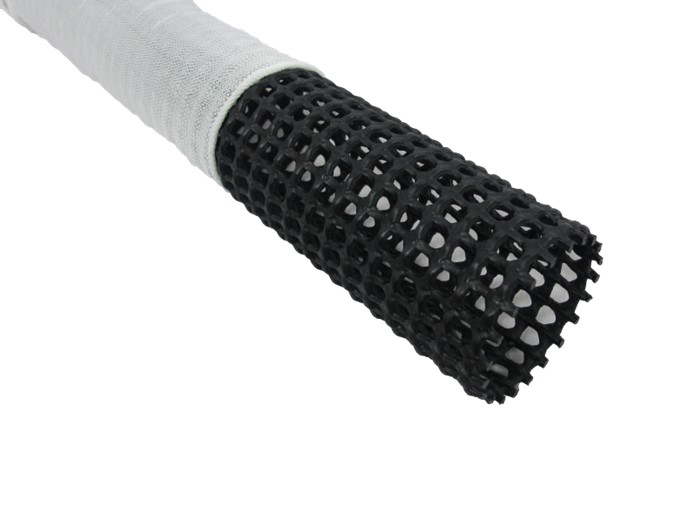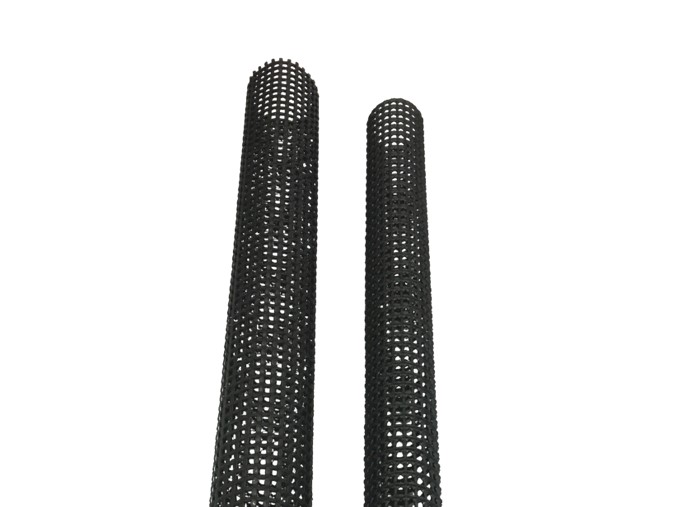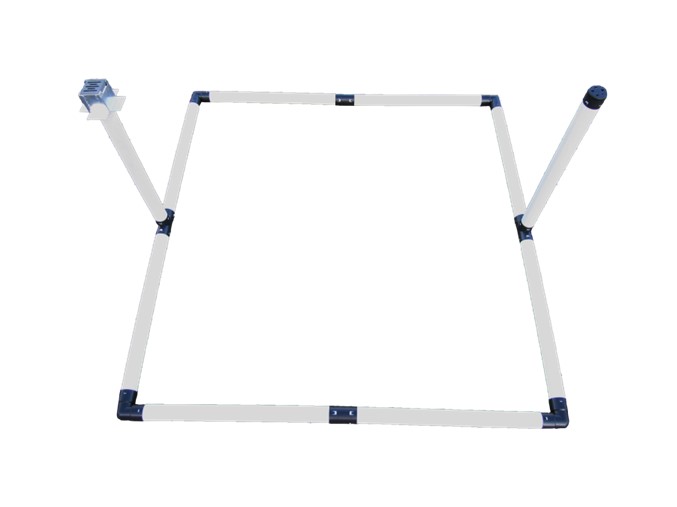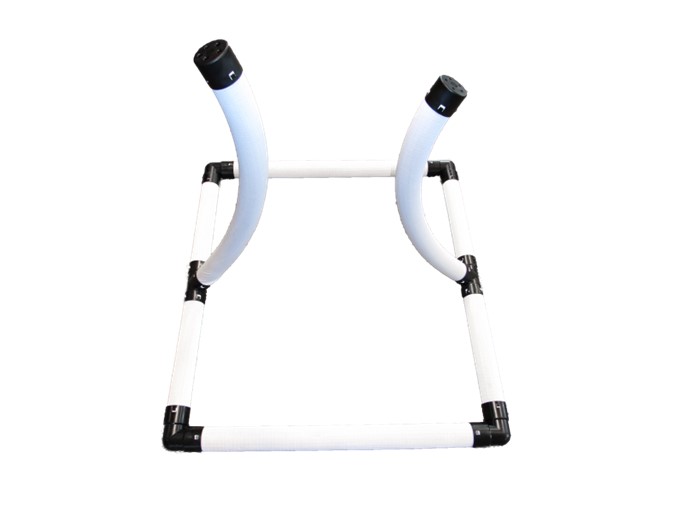 AirMax 45 features
Material: HDPE, pressure resistant and UV-stable, 100% recyclable
Diameter tube: Ø 80 mm or Ø 100 mm
Wall perforation: 45%
Length: All lengths possible on request
Includes: Polyester filtering cloth
Made from: Recycled products
The AirMax 45 aeration system is available per set. The accessories are also available per piece.
Do you have any questions or are you interested in our products? Please contact us and we will be happy to help you.