Additional solutions
GreenMax offers additional solutions, such as amphibian screens, weed guards and gutter grids, for various applications.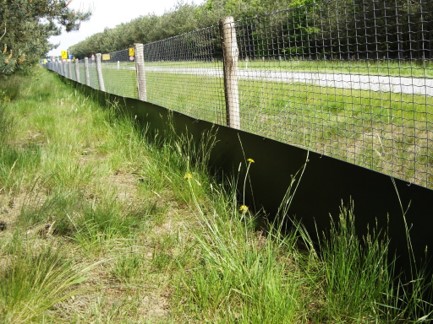 FAUNA SAFE PANELS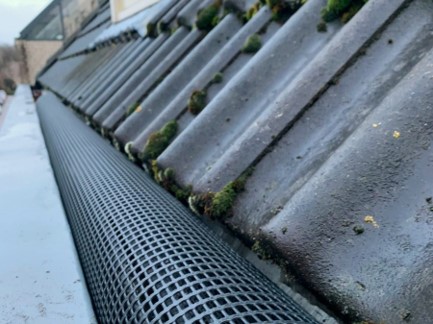 GUTTER GRIDS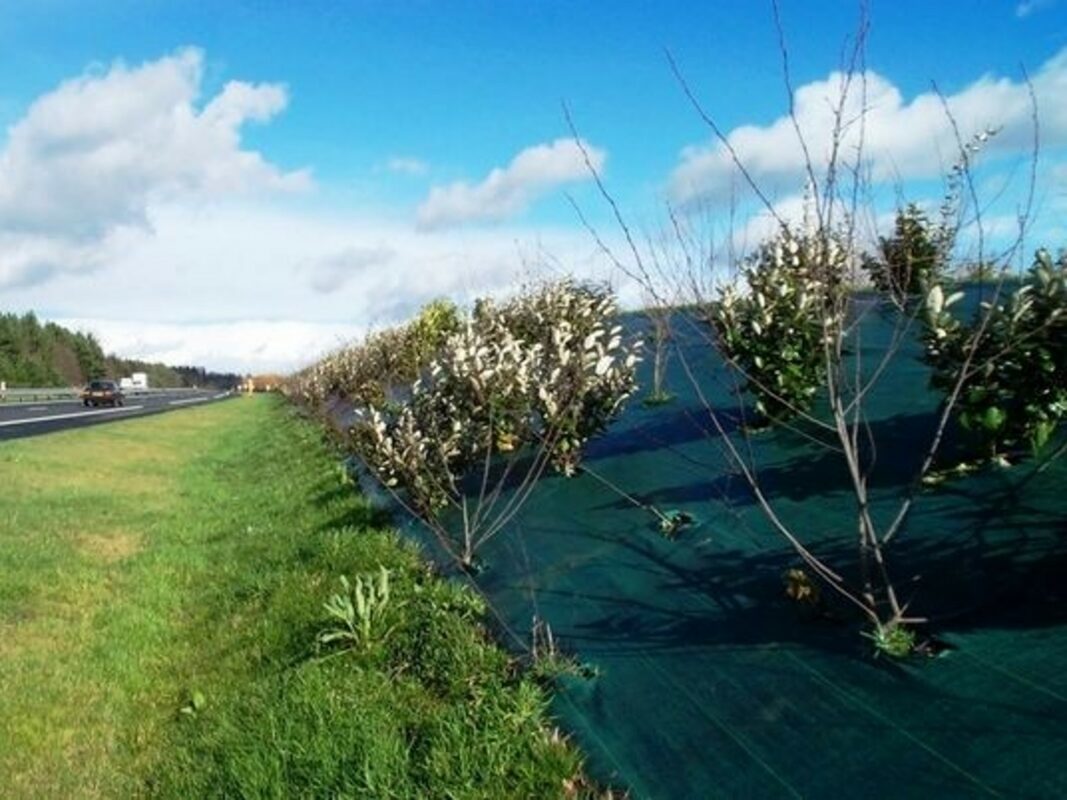 weed control fabric DURACOVER
Product information
View all information about our additional solutions in our brochure. Do you have any questions or are you interested in our products? Please contact us and we will be happy to help you.
VIEW BROCHURE
Our products for additional solutions