Street trees characterize the modern landscape and show a sustainable coexistence of nature and infrastructure. Unfortunately they are increasingly threatened by pollution and road salt and susceptible to damage caused by cars and trucks.
In the last 10 years these tree wounds have been treated most commonly with opaque films. These films are not biodegradable and must therefore be removed and disposed of properly.

The ArboTape wound sealer is made of 100% renewable raw materials and also is 100% biodegradable. ArboTape was tested in its suitability by the Institute for Tree Care in Hamburg. The result: The product is recommended for the quick recovery of the tree bark.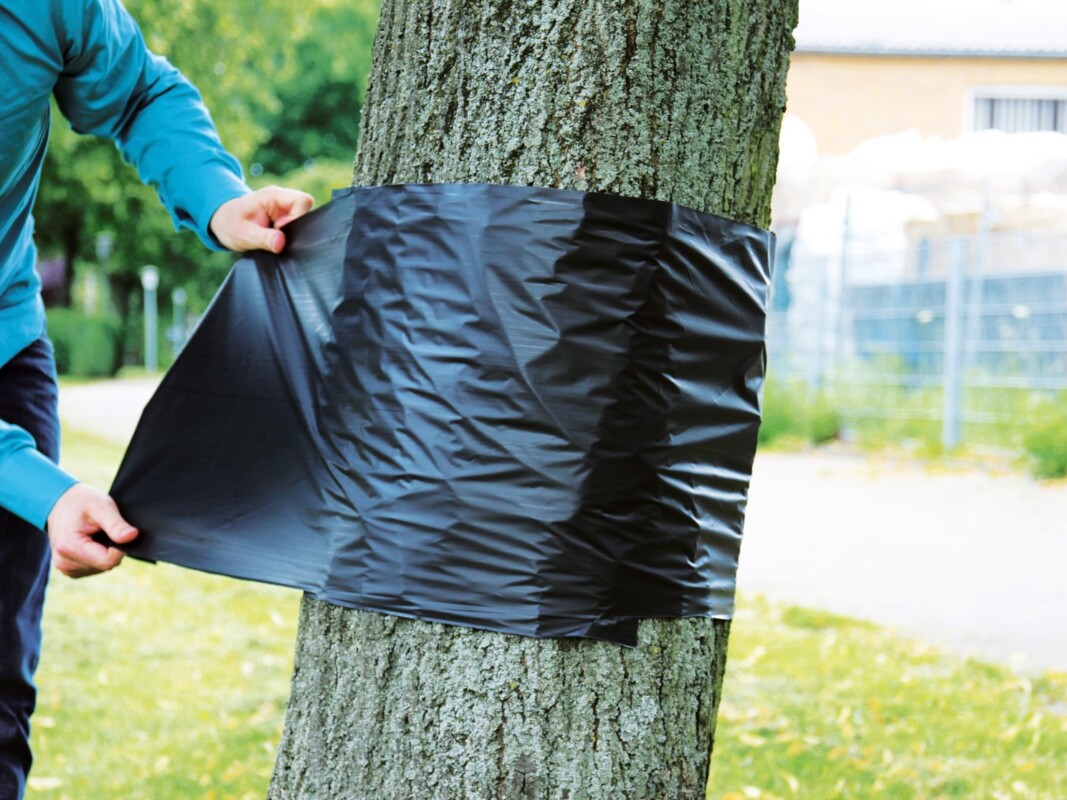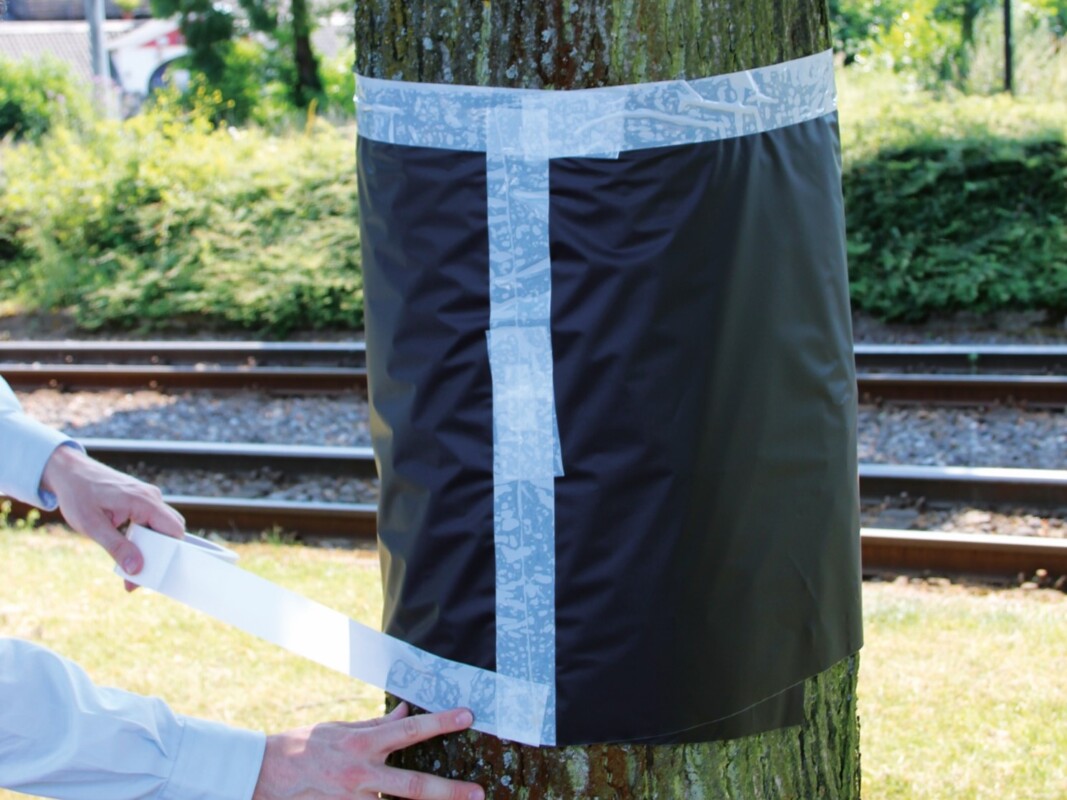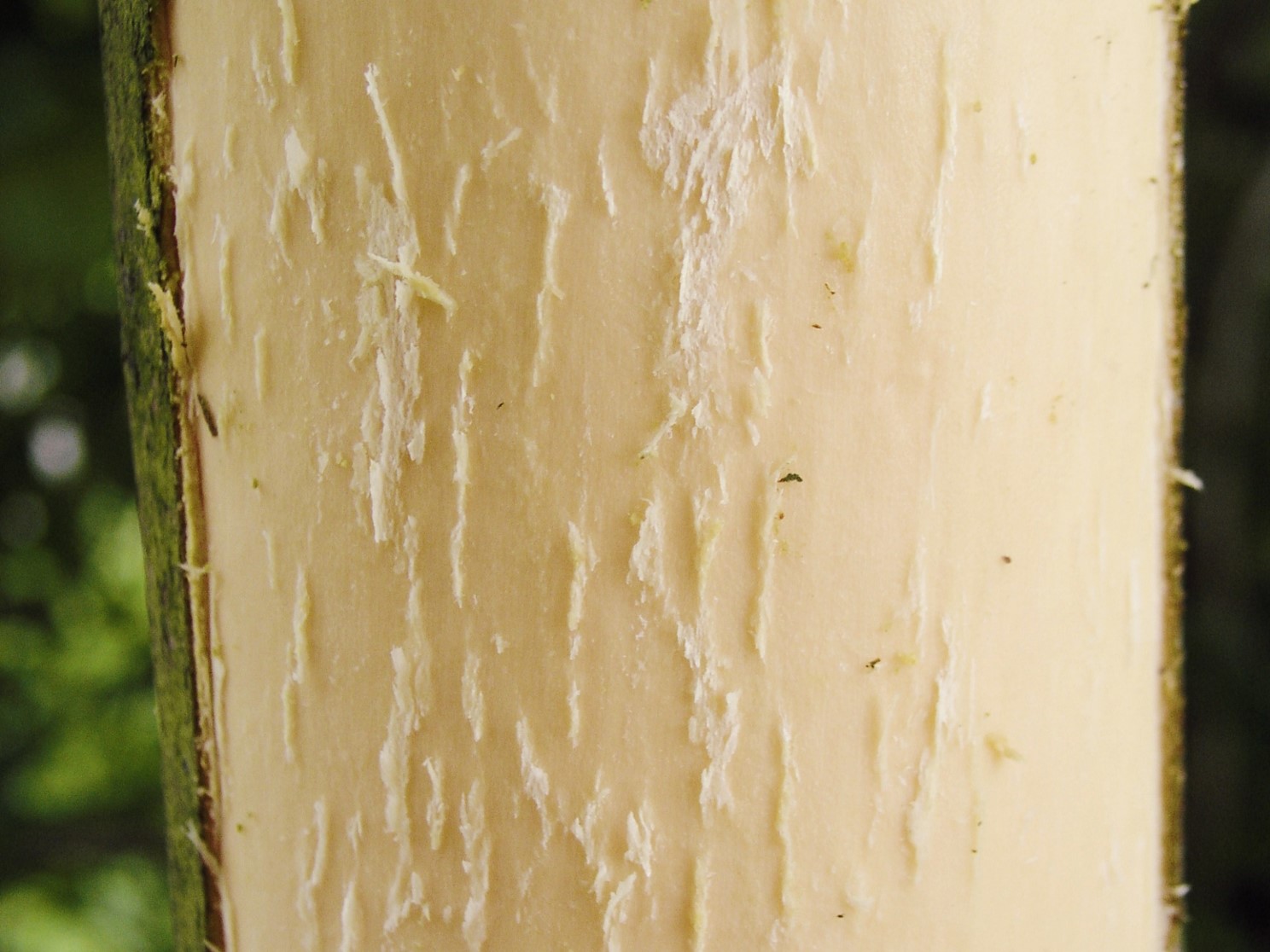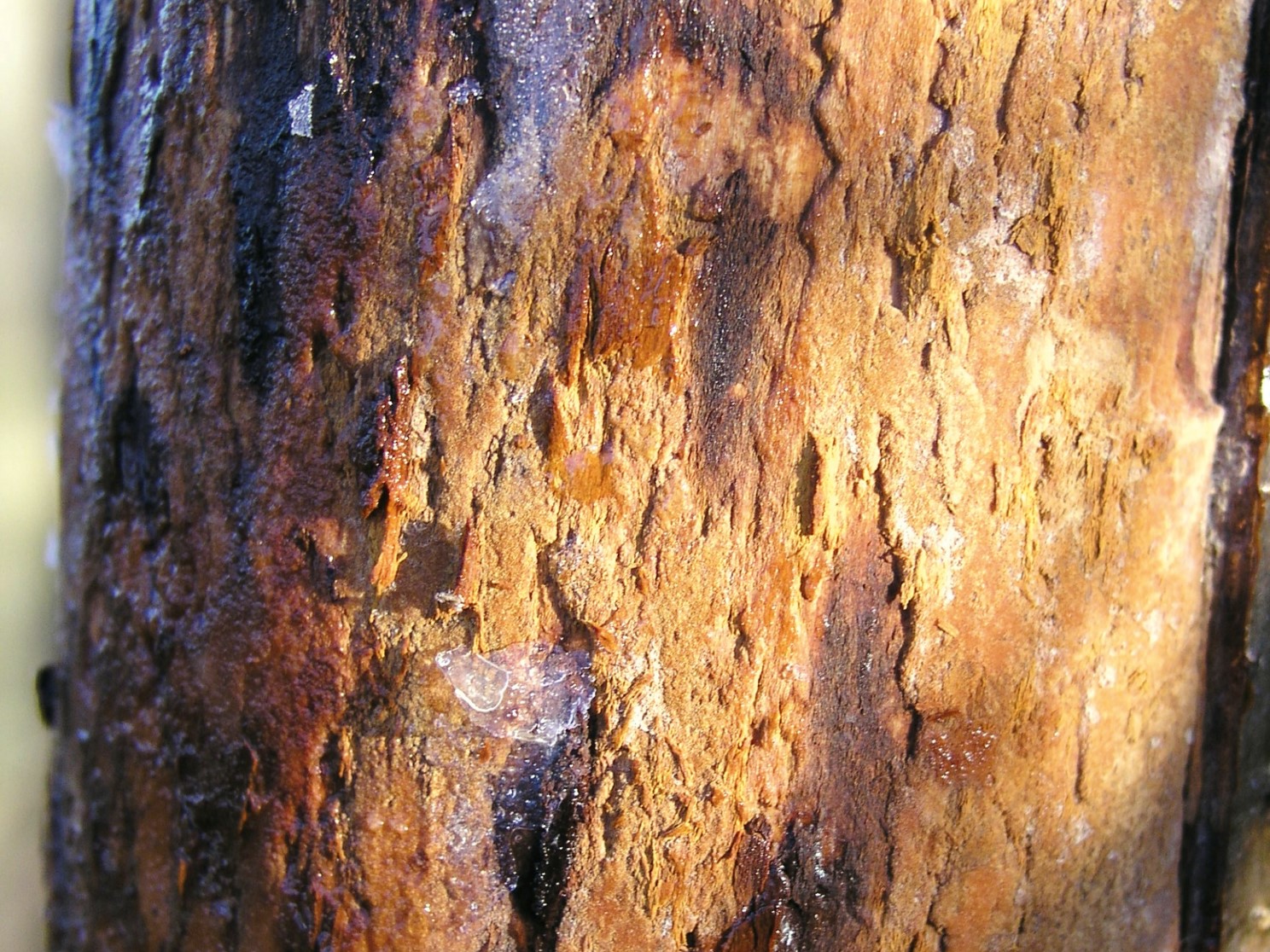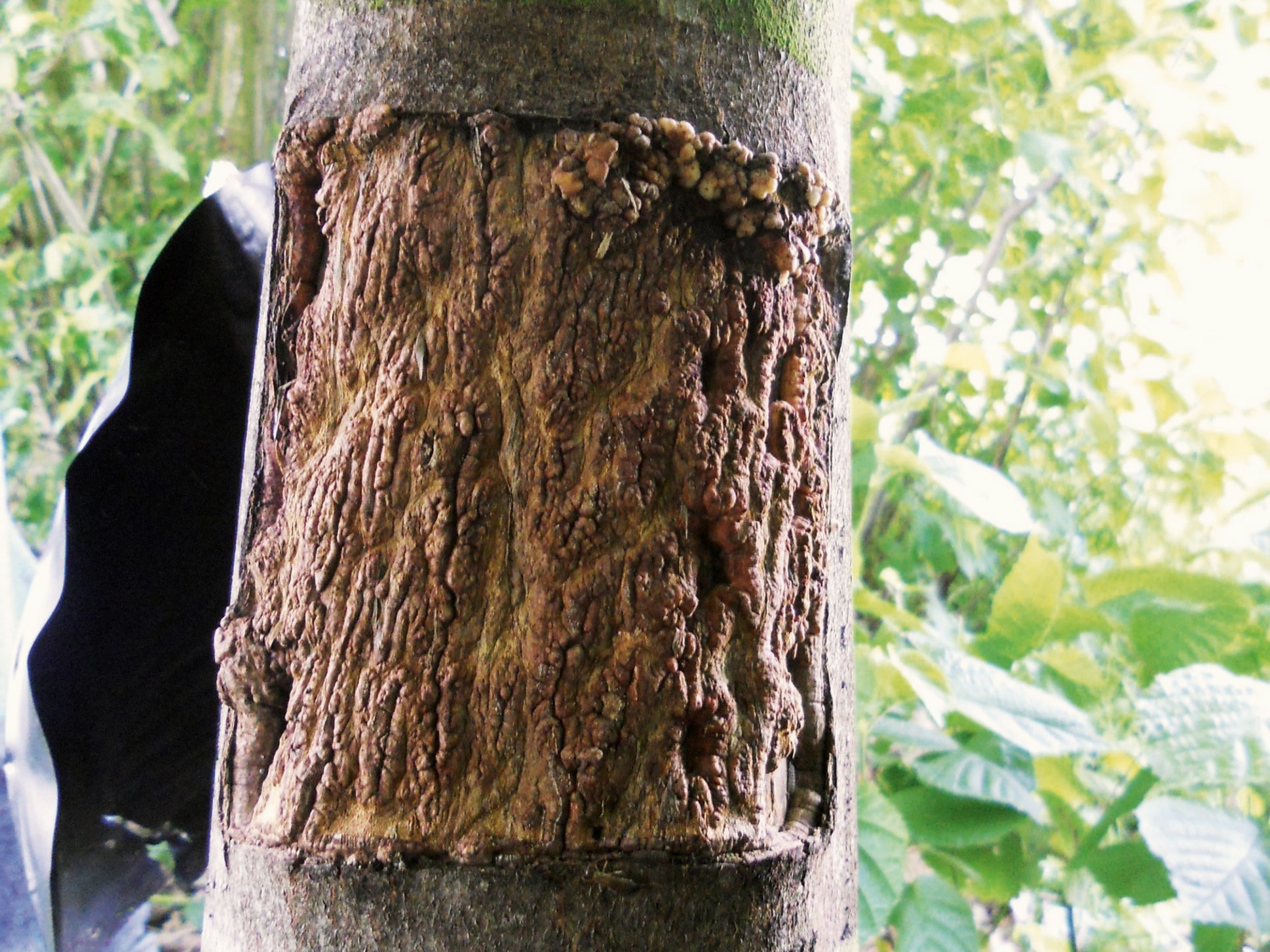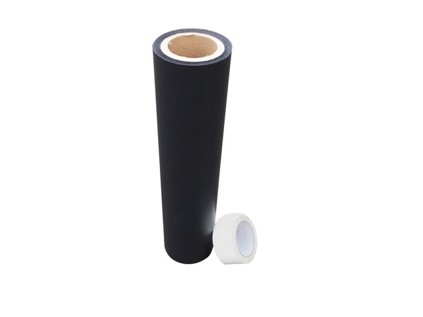 The Wound Surface
There are still living cells exposed in the wound after damage has occurred. New tissue can be formed when these cells are protected from exposure to the environment. How quickly the callus formation progresses, depends on how quickly the wound is covered with a sealer and the recovery speed varies from tree species to tree species.
Institute For Tree Care
A study by the Institute for Tree Care in Hamburg concluded that the ArboTape wound sealer showed significantly better results than the conventional non-decomposable plastic film. In this study several tree species were tested (e.g. maple and ash). After 4 and 10 months the researchers evaluated the recovery results by removing the film and inspecting the tree callus. The study showed that the treatment of a wound with the ArboTape wound sealer the wound recovers faster than the conventional non-decomposable plastic film.
The Sooner The Better
With a fresh wound the surviving cells on the wood are extremely susceptible to environmental contamination. Therefore, the wound should be covered as soon as possible with ArboTape wound sealer to allow a quick recovery of the tree bark. The film should be placed no later than 7 days after the incident, otherwise the surviving cells die or are at least severely damaged.
ArboTape features
ArboTape roll: 50 meters
Organic fixing tape: 50 meters
Life span: The foil starts to break down after approximately 10-12 months.
Do you have any questions or are you interested in our products? Please contact us and we will be happy to help you.