Especially when planting young trees, sunburn can cause serious damage. There are ways of offering preventive protection to planted trees.
A good solution is the coconut fibre trunk protector, which protects the bark all year round against large temperature fluctuations and direct sunlight, and can also prevent frost damage. The bark remains cooler in summer because the sun does not penetrate the coconut as quickly. This creates shade and it does not close off completely, allowing the trunk to breathe better. In winter, the trunk is protected from the cold wind.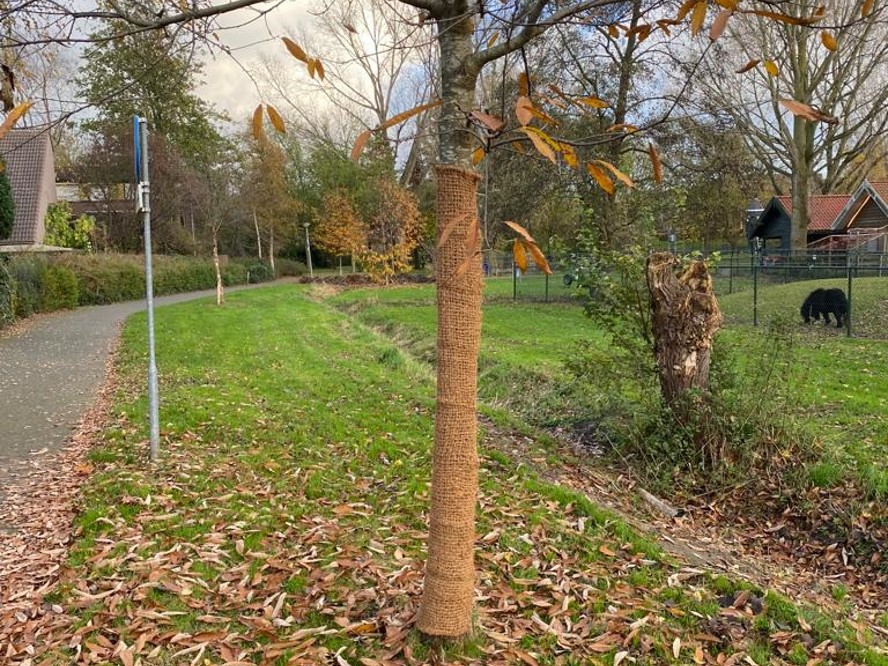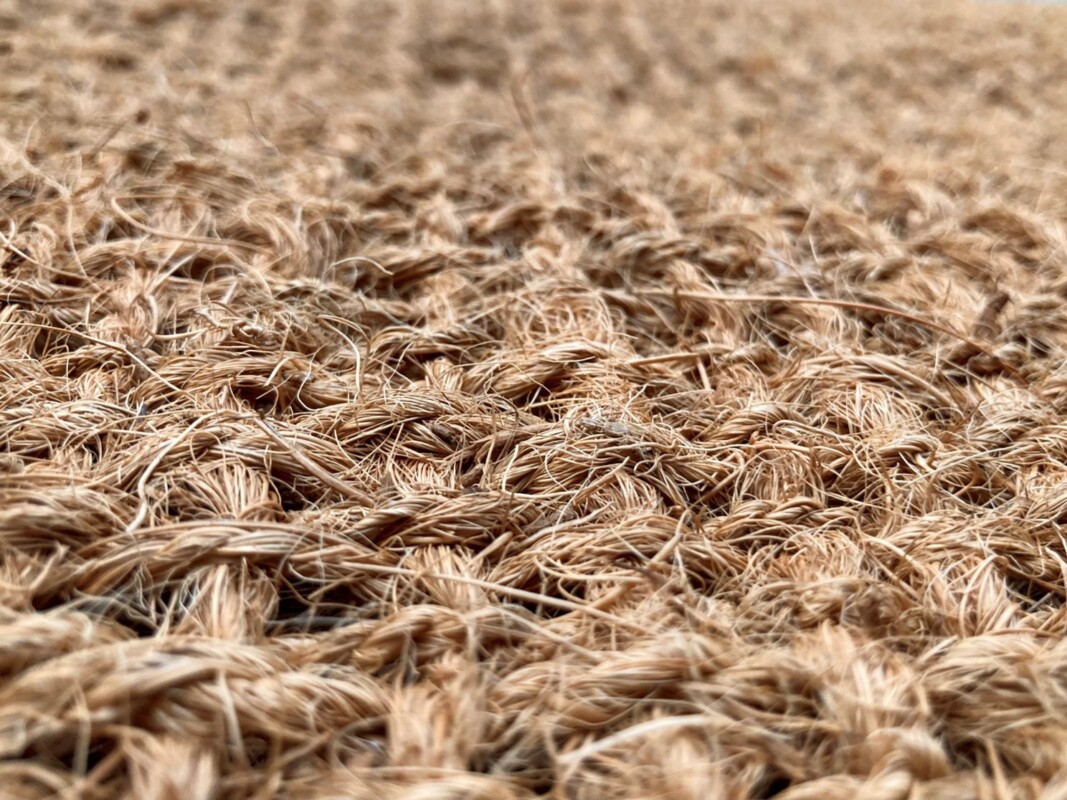 Product specifications coconut trunk protector
It appears that we have not uploaded any datasheets for this product yet. Please contact us for more information about this product.
Do you have any questions or are you interested in our products? Please contact us and we will be happy to help you.