By using Tree Guards you offer the tree protection from external influences. Tree Guards in combination with our Grilles offer you both aesthetics and functionality as a total solution. Simplicity makes our Guards functional and robust. The right construction and materials make the Guard suitable for the public space.
Our Guards are equipped standard with a bracket with M10 assembly holes. Because of this, they are easy to assemble on our Tree Grilles or on the existing foundation.
Material
Corten steel
Galvanised steel + RAL Powder coating
Galvanised steel
Hardwood Improved Oak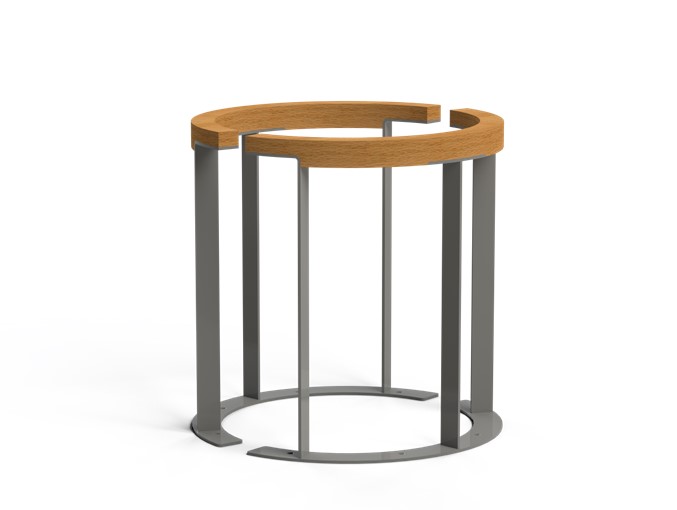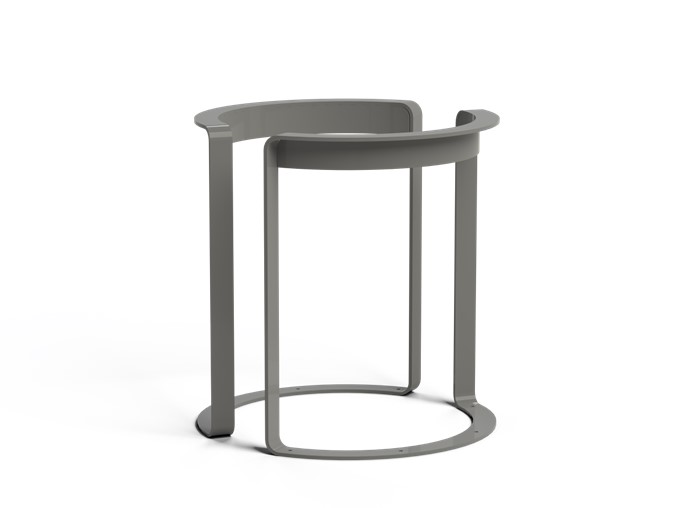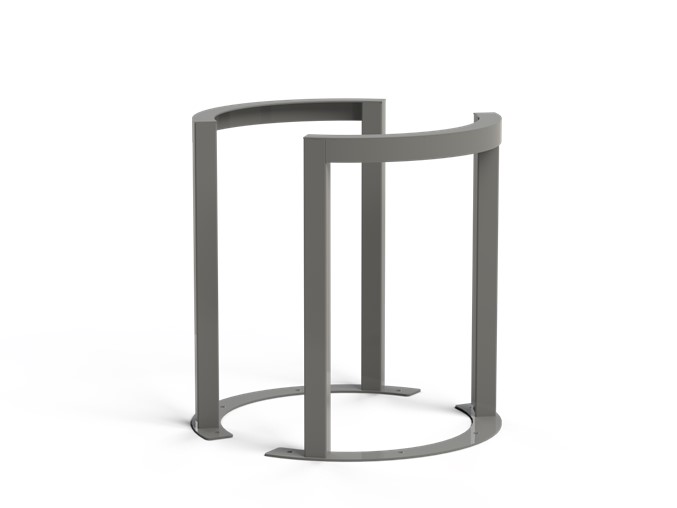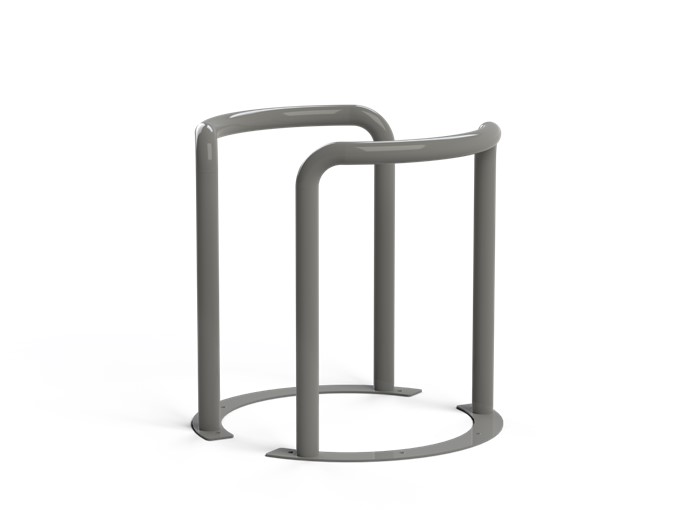 Do you have any questions or are you interested in our products? Please contact us and we will be happy to help you.