Tree anchoring
Tree anchoring is important to ensure the stability of a tree during the first years of its growth. Anchoring the tree keeps it in the right position. Tree anchoring is especially important in young plantings to prevent problems with staking and burial. At GreenMax, you will find two anchoring methods: above-ground and below-ground.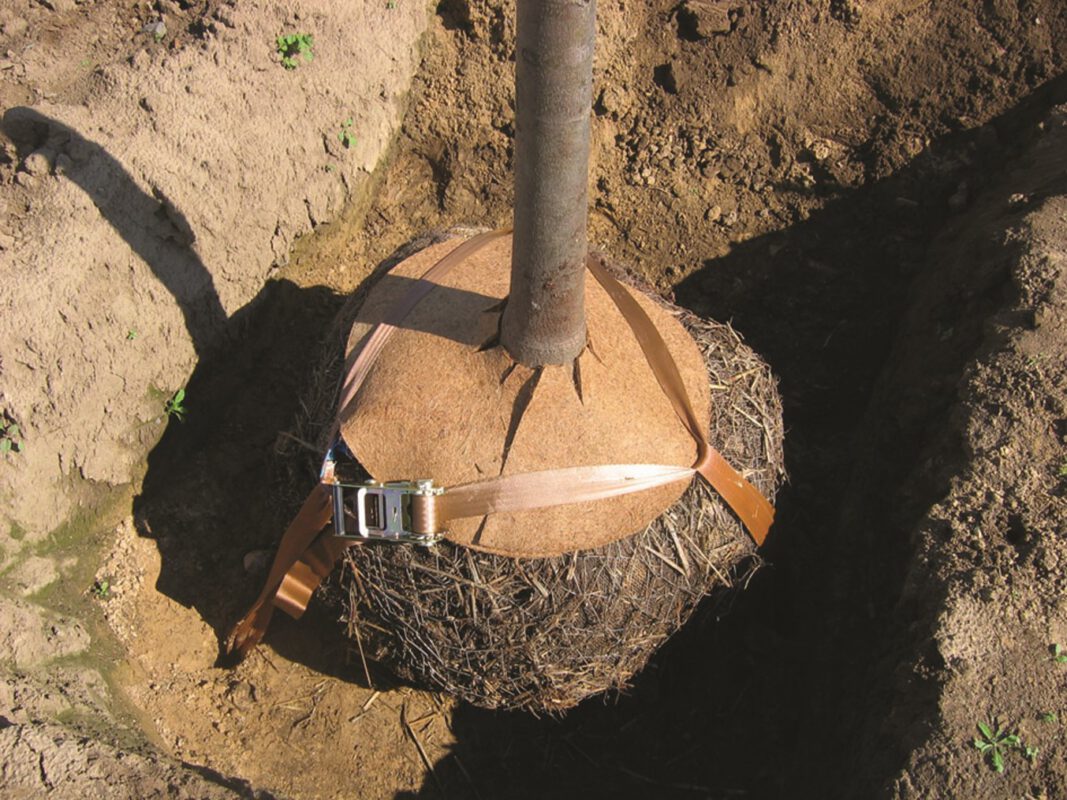 ROOT BALL ANCHORS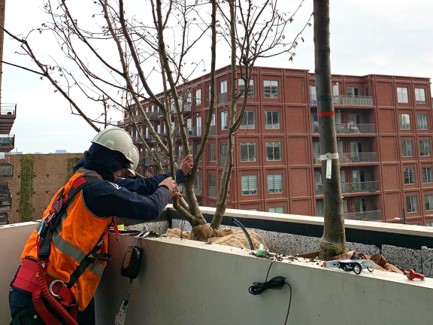 ROOT BALL ANCHORS TRUDO TOWER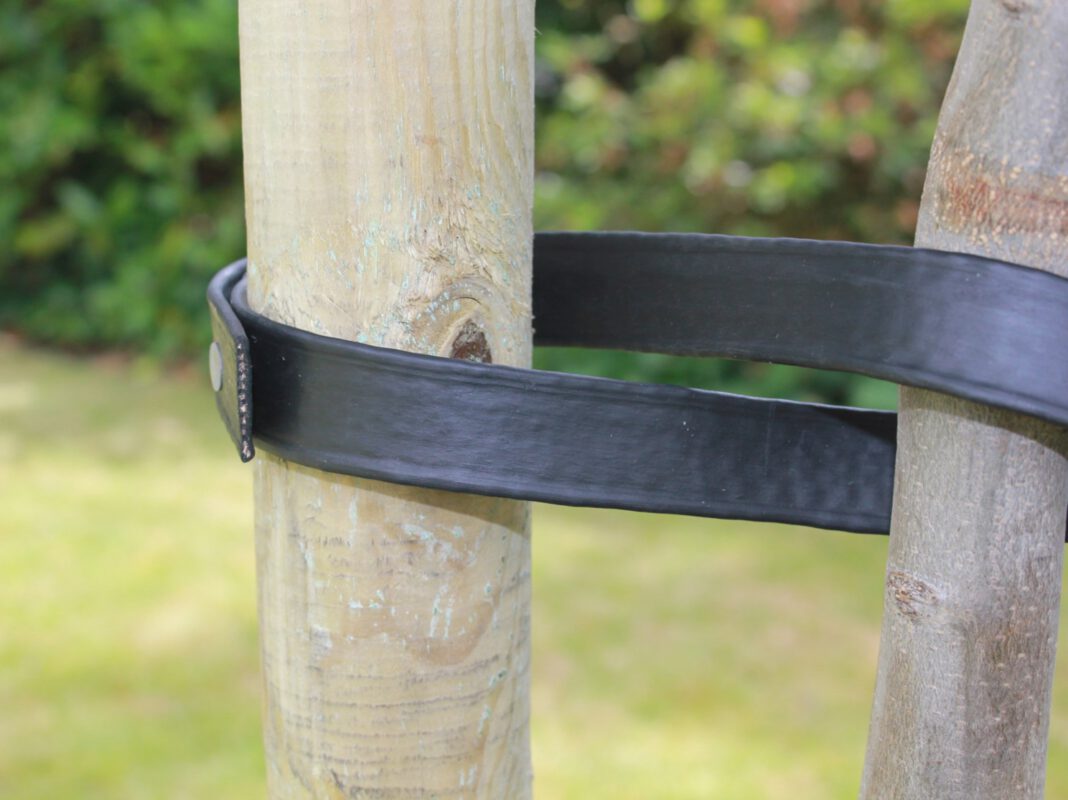 TREE TIE
Underground tree anchoring
The need to give trees extra support without unsightly poles or tree ties is increasing. . Root ball anchors are an efficient and reliable way of anchoring trees underground with a good price-quality ratio. The wide belt ties, which are secured in the ground using earth anchors, provide very strong underground anchoring of the root ball. The tree therefore retains its natural freedom of movement and tree stakes are a thing of the past.
Above-ground tree anchoring
Using tree ties and tree stakes, the tree is simply tied up and anchored above ground. The GreenMax tree straps consist of recycled or biodegradable materials.
Product information
View all the information about our tree anchoring products in our brochure. Do you have any questions or are you interested in our products? Please contact us and we will be happy to help.
VIEW BROCHURE
Our products for tree anchoring